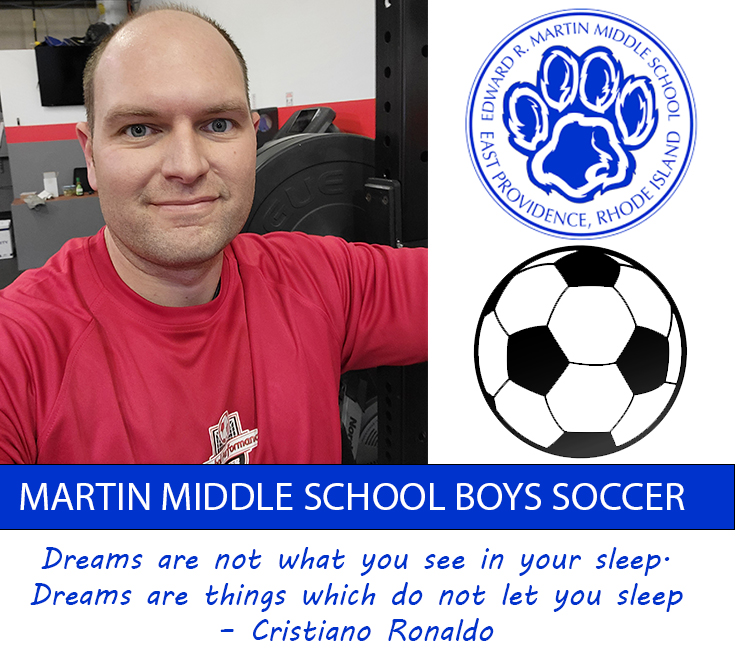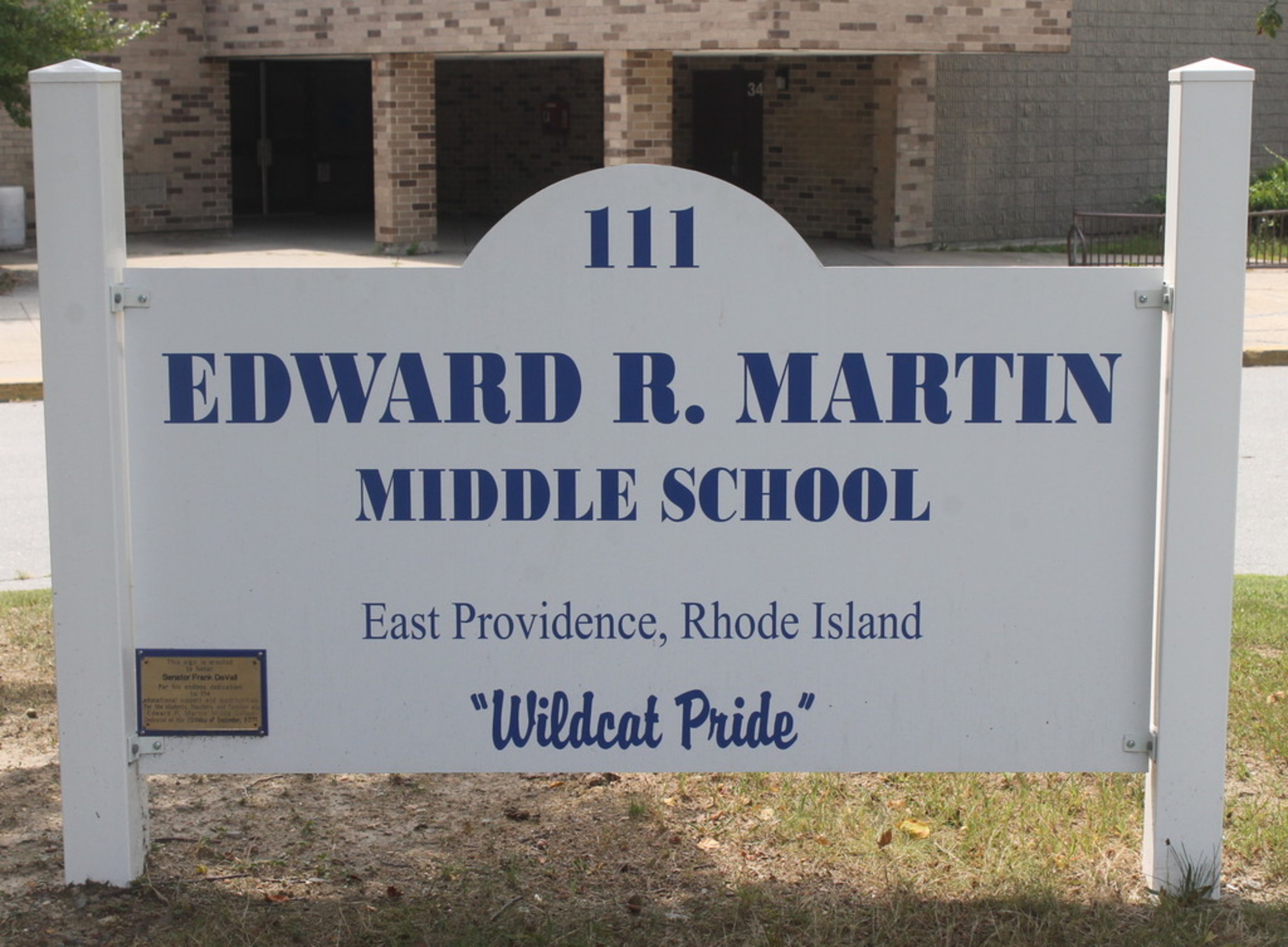 Welcome Parents & Players!
My name is Michael Resendes, and I am the Head Coach for Martin Middle School and I am excited to be working with the boys this fall. I look forward to evaluating them and putting together a team for this fall.
In order to try out for the boy's team, there are several items that will need to be completed ahead of time in order to participate. (Please Print & Bring Copies to Practice) 
All athletes need to have a valid physical within one year to try out, there are no exceptions. Please Schedule your physical with your doctor ASAP if it's been over a year.

If you recently had a physical completed please forward that copy to me asap or print a copy to bring with you to tryouts.

All players must be registered on FamilyID: https://www.familyid.com/programs/martin-middle-school-fall-athletic-registration-2022
Martin Middle School RIOCOA Assumption of Risk Form (Click the button below to print & fill out)
Preseason & Tryout Schedule
If anyone knows of Boys that will be entering Martin Middle School this coming fall, there will be optional & voluntary training to get the boys prepared for tryouts and the upcoming season.  This is NOT mandatory and completely optional to attend.  Training will be held at Martin Middle School on the following dates:
8/15 @ 8:00 am – 9:30 am
8/17 @ 8:00 am – 9:30 am
8/19 @ 8:00 am – 9:30 am
8/22 @ 8:00 am – 9:30 am
8/24 @ 8:00 am – 9:30 am
8/26 @ 8:00 am – 9:30 am
Martin Middle School Tryout Dates: 
Official tryout dates to be announced. 
Tryouts will be held at Martin Middle School.